We support you before and during your studies with numerous offers and services so that you can get off to a good start and make the most of your time at university. At the start of your studies, we offer preparatory courses depending on your choice of studies. Moreover, our own service facilities will help you on your way to find a personal approach to scientific writing and to perfect your English. On this page you will find all the necessary information on how to get the most out of your studies. After graduation, we will be happy to stay in touch with you.
Offers in preparation for your studies
To ensure a successful start and good preparation for technical studies, we offer bridging courses to catch up on missing knowledge. We also offer the opportunity to be accompanied by buddies in technical degree programs. With our program "FiT Vorqualifizierung" (fit pre-qualification), we support women in particular in entering a technical degree program. The Refresh Your Skills courses offer you the opportunity to bring your knowledge in subjects such as mathematics and descriptive geometry up to date for your Bachelor's degree program in Building and Design.
Campusnetzwerk, the platform for students, graduates, teachers, staff and partners of FH Campus Wien, promotes active exchange and supports you in your professional life. Access is free of charge for students and graduates.
Discover our Campusnetzwerk
job and internship market

event calendar

news feed

member and company profiles

mentoring

graduate clubs

offers and more
One card offering many services: Campus Card
As a student, you will receive a Campus Card at the beginning of your studies. It has numerous functions to make your everyday study life at FH Campus Wien easier.
You can use the Campus Card:
as a student ID

to pay in the canteen and cafeteria at the Favoritenstrasse location and use the discount through card payment

Settle copies or printouts

to borrow media from the library and media library
The Restaurant Da Campo and the Cafeteria Campina are managed by FH Campus Wien Restaurant Betriebs GmbH. In addition to catering for staff and students, Restaurant Betriebs GmbH also offers complete catering for events of all sizes.
In our restaurant Da Campo at the main location in Favoriten you can eat lunch and dinner at student-friendly prices, take away is also possible. Choose between different soups, vegetarian and meat dishes as well as our salad and dessert buffet.
The Cafeteria Campina serves refreshments, coffee and snacks from Monday to Saturday.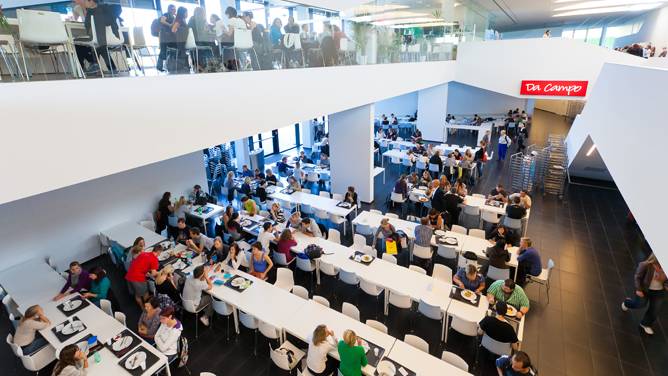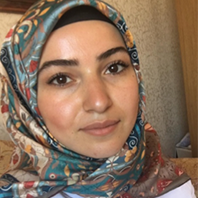 "My passion for construction grew through my studies at FH Campus Wien, because it gave me a very exciting insight into the construction industry. By focusing on construction technology, construction management and construction law, I was trained to become a top qualified construction engineer and am helping to shape the future of Austria at Strabag."
Esma Atak studies Civil Engineering and Construction Management in the Master degree program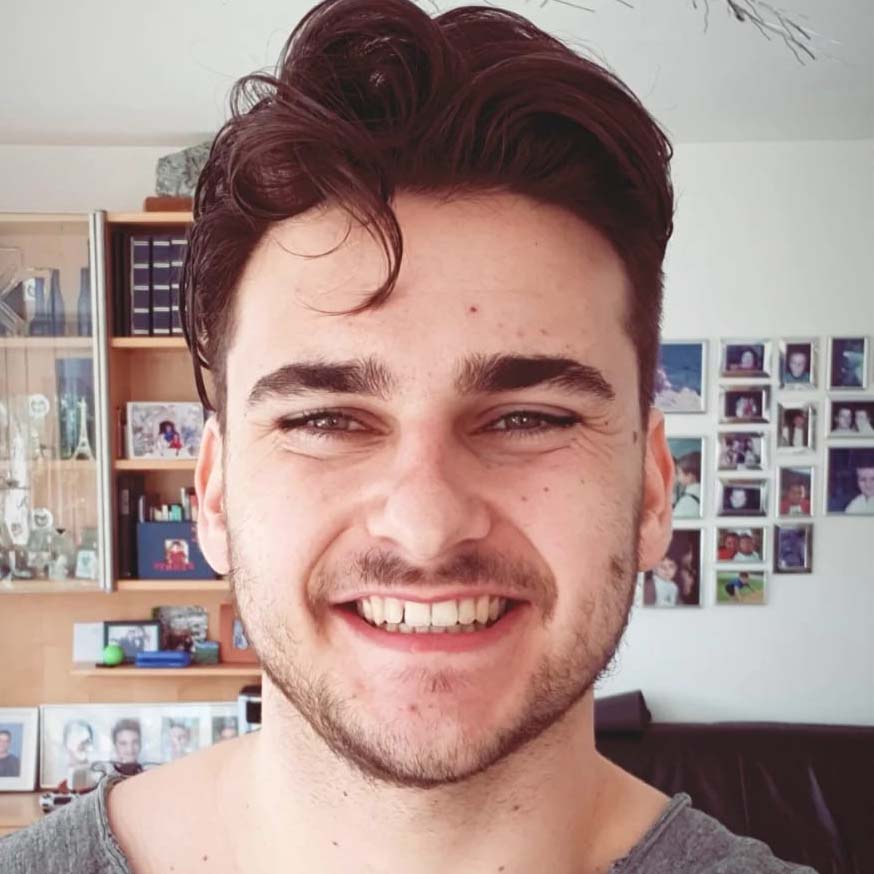 "The theoretical content of the first two semesters was combined with practical treatment techniques in the last semester. From the 4th semester on, it's only through the clinical subjects that you begin to see how broad the job profile and area of application of a physiotherapist can be."
Dennis Schwender studies Physiotherapie