Whether it's a part-time or full-time program, a Bachelor's or Master's degree program - you're bound to find your calling in nearly 70 degree programs and continuing higher education programs in seven departments. And until your decision is made, we're here to help.
Our services for prospective students
3 reasons to study at the FH Campus Wien
Community Events
From welcome events to graduate get-togethers: We accompany you on your journey with regular events for networking and socializing.
Studying and practice combined
Not just sitting in the seminar room, but also getting hands-on - for example in our modern equipped function rooms.
Top prospects for the future
Our graduates are more in demand than ever on the job market. Leading companies trust the quality of our training.
Our range of programs is multifaceted and interdisciplinary. Studying and research are carried out in an interdisciplinary manner as well as in a practice-oriented manner together with cooperation partners. If you want to use the knowledge you have acquired directly in your career, you have come to the right place.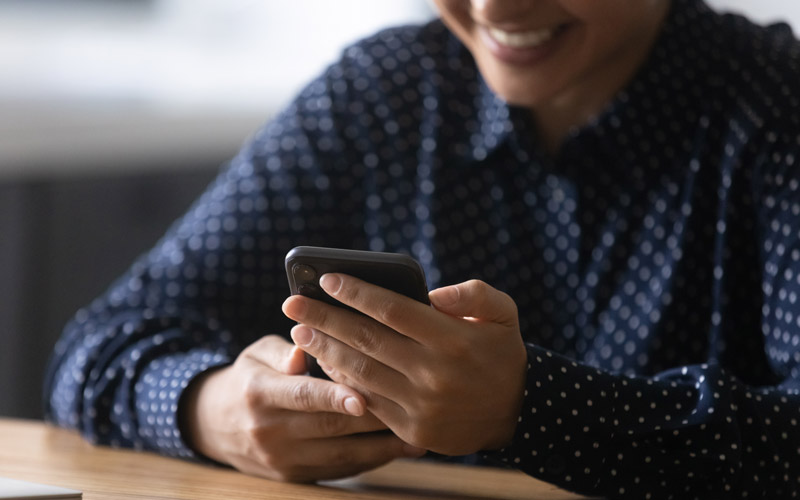 Access to our university should be as easy as possible for you. For example, if you have questions about accessibility, foreign degrees, or would like support from higher-semester students, you will find all the information you need here. If you have personally challenging circumstances, please feel free to contact us so that we can address your individual needs.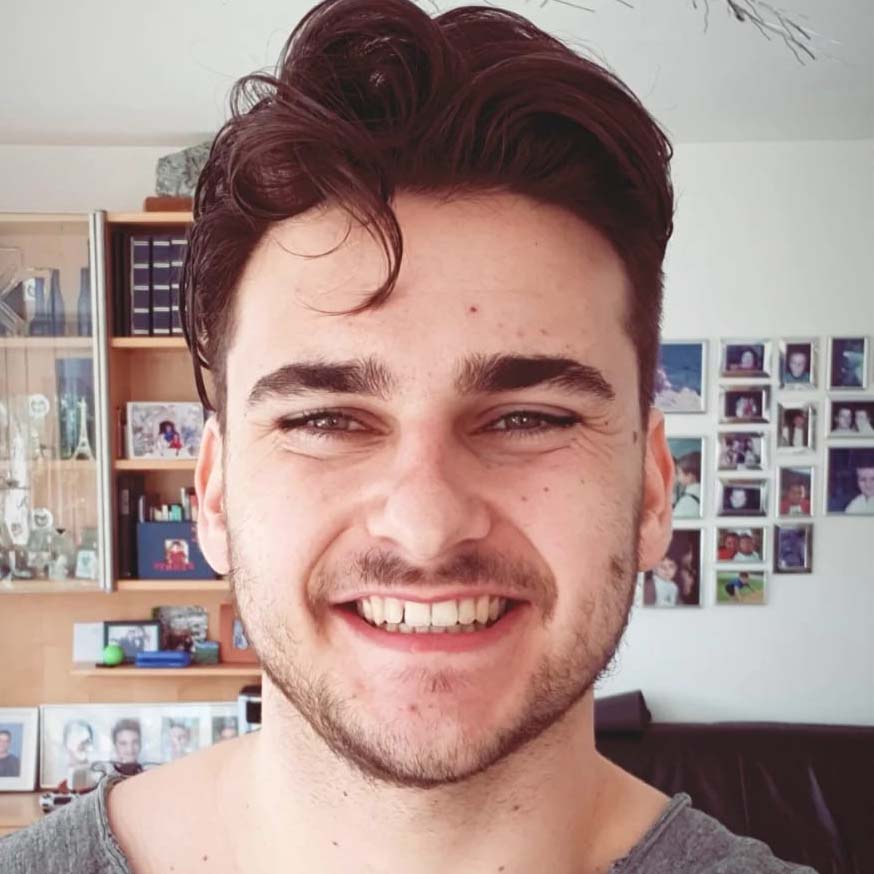 "In the last semester, the theoretical content of the first two semesters was combined with practical treatment techniques. From the fourth semester onwards, it is only through the clinical subjects that one realizes how broadly diversified the job description and the field of application of a physiotherapist can be."
Dennis Schwender is studying Physiotherapie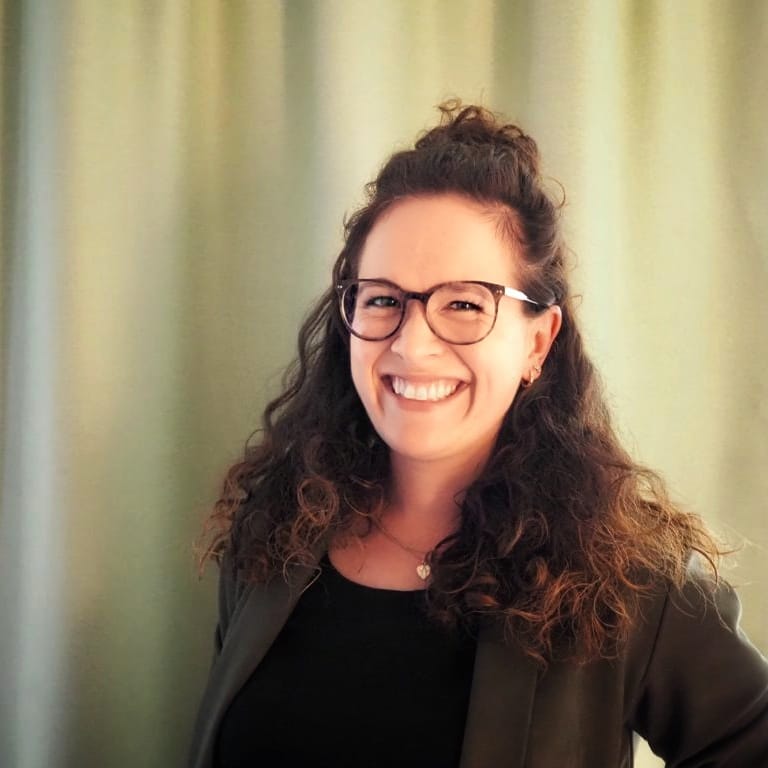 ''A personal highlight are the many great and interesting people I had the chance to meet during my studies. Fellow students and lecturers bring along exciting insights from their professional practice.''
Silvia Wieland is a student of the master degree program Social Economy and Social Work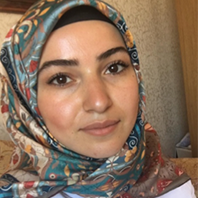 "My passion for construction grew through my studies at FH Campus Wien, as it provided me with a very exciting insight into the construction industry. By focusing on construction technology, construction management and construction law, I was trained as a highly qualified civil engineer and am helping to shape the future of Austria at Strabag."
Esma Atak is studying in the Master's degree program Civil Engineering - Construction Management
Application and Admission
Have you already made your choice for a study program? Here you will find helpful information on how to apply and prepare.
Studying at the largest university of applied sciences in Austria
As soon as you have completed your application process, you can really get started! We accompany you through your studies with numerous offers and services so that you get off to a good start and get the most out of your time at university. But even after graduation, we'll stay in touch through our community platform Campusnetzwerk.
At our university, students are allowed and encouraged to think outside the box of their field of study and thus expand their experience and soft skills. For this reason, FH Campus Wien offers a wide range of additional courses.
<
>
OS.Car Racing Team
The OS.Car Racing Team of FH Campus Wien was founded in 2012 and has been competing with national and international teams at the Formula Student at the Red Bull Ring in Spielberg every year since then. Formula Student is a worldwide design competition of students. The goal is to build a racing car together within two semesters - fun and teamwork included! Find out more
Tandemnetzwerk
Do you want to promote networking and exchange at FH Campus Wien? Then get involved in the Tandemnetzwerk of the project miteinander.Bildung.leben at FH Campus Wien. The project is about offering German and integration courses for asylum seekers with tertiary education backgrounds.
Further information and participation in the Tandemnetzwerk
Concrete canoe team
Building a canoe out of concrete that floats! Sounds challenging, it actually is. There is sawing, grinding, working with epoxy resin and concrete. The concrete canoe team of FH Campus Wien competes against other universities in regattas.
Campus Vital
To promote the physical and mental health of students, FH Campus Wien offers a wide range of services, e.g. workshops on personal development, sports & games and the annual Health Day with free offers. From the winter semester 2023, the peer counseling LISTEN! will also be available to help students cope with mental challenges. In order to promote sustainable mobility, free bike checks are offered twice a year.
Res.Q Bots Team
Robots that become rescuers in disaster scenarios? This is what the Res.Q Bots Team at FH Campus Wien is working on. Students from different study programs are working together on the rescue robot. They have one goal: to participate together in the RoboCup Rescue Robot League. In this annual competition, international teams compete against each other with self-built robots in simulated disaster scenarios
Any questions? Contact us!