Spread your arms towards each other
Interview with Emanuel Führer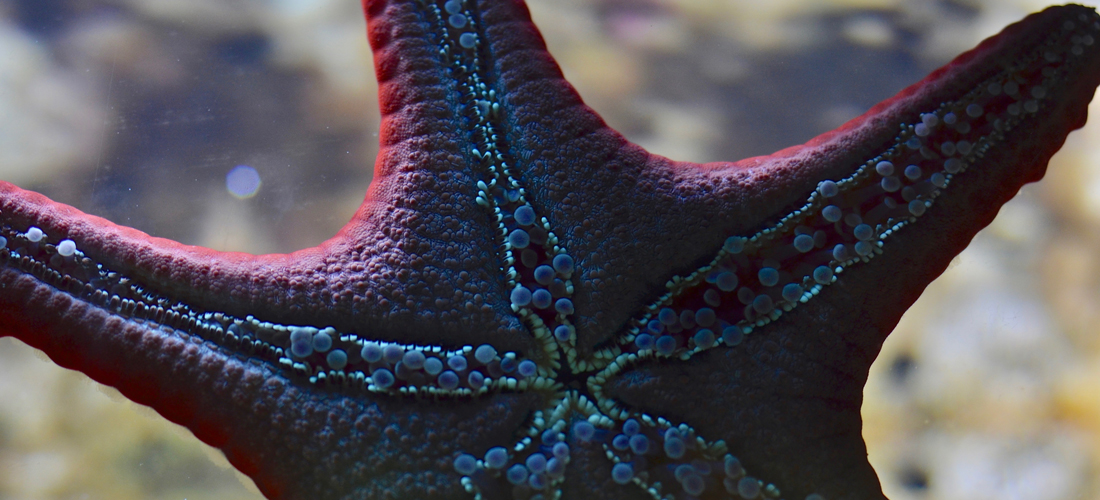 Which three words describe your host country most accurately?
Colourful, creative, progressive.
What should not be missed?
If you live in Amsterdam: renting a bike, discovering the city and surroundings, especially the North-East of Amsterdam during the warm season.
What is your favourite place to eat/drink?
Restaurant Bazar, different markets (Dappermarkt, Albert Cujp Market).
What was your best experience during the stay?
Spontaneously going windsurfing during sunset on one of the last evenings, and afterwards warming up around a bonfire with a great group of people.
What was the biggest challenge you faced during your stay?
Working together on a project about war and resistance with people from different cultural backgrounds.
What impact will your stay abroad have on your future career?
Getting to know yourself better is something beautiful and useful in every aspect of your life I think, not only your career.
What piece of advice would you give to future exchange students/staff?
For me it was the best decision I ever took in my life, strongly supporting a process of self-awareness and growth. Maybe it's yours too.
This project has been funded with support from the European Commission. This publication reflects the views only of the author(s), and the Commission cannot be held responsible for any of the information contained therein.