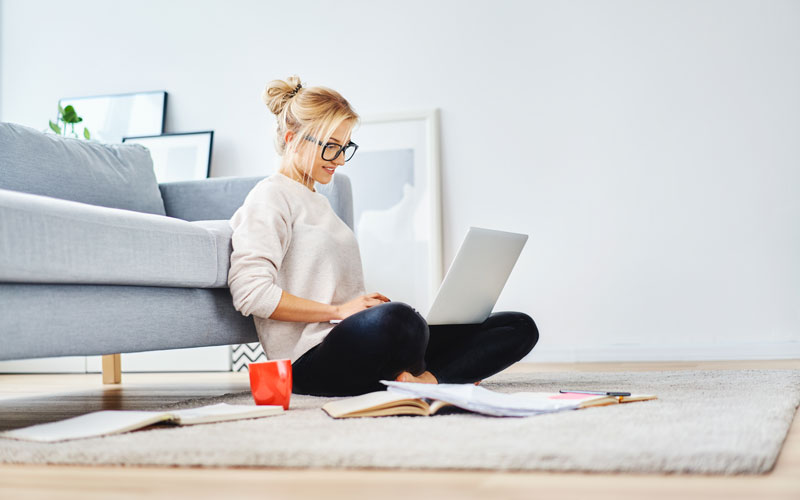 Do not miss the application deadline
You can apply for our study courses online. The application period for some study courses may have ended.

To apply, simply click on Apply Now and then select your desired study course.
Click on the link below, to view the course page:
You can find information about our admission process on the respective course page. These pages will be continuously updated.
Reply to inquires
If you have any questions, please contact the secretary's office of the respective course. You will find the contact details on the respective course page. Please note: Due to the special situation, we are currently receiving many inquiries. We make every effort to provide you with information as quickly as possible. Due to the high number of inquiries, delays may occur. We ask for your understanding. We are confident, to master the extraordinary situation in mutual cooperation.

Please find further information and updates about Corona virus in our FAQ